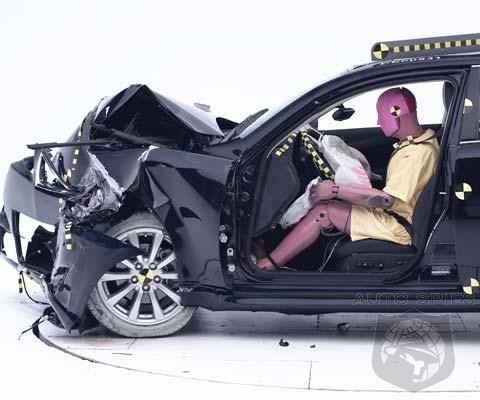 Breaking News - Saturn Deal Hits Brick Wall
Penske Walks Away From Deal to Buy Saturn - Brand To Wind Down
Within the last 12 hours, the wind has shifted 180 degrees regarding the future of the Saturn car brand. This morning, the reports,
including this one in the Detroit Free Press
, were stating that the final deal for Penske to take over Saturn was complete except for signatures. Late this afternoon,
according to CNN site "Assignment Detroit", the Penske deal to buy Saturn is dead
. GM will wind down the dealerships, putting 13,000 dealer employees out of work. Assignment Detroit attributes the change in plans by Penske Automotive Group to the refusal of another automaker to provide cars to fill out the Saturn Brand.
There was no word on how long it would take to wind down the brand, but based upon the experience with Pontiac, there may be very little product to sell by December of this year.
The closing of Saturn will not immediately result in mass layoffs of assembly workers. Saturns remaining vehicles, the Aura, View and Outlook, are all built in plants that build other GM cars. Unless prospective Saturn buyers are sold on other GM products on a 1 to 1 basis, some volume losses are inevitable.
To close out the post, how about some classic pre-Eagles Joe Walsh walking away music. Hit it James Gang.